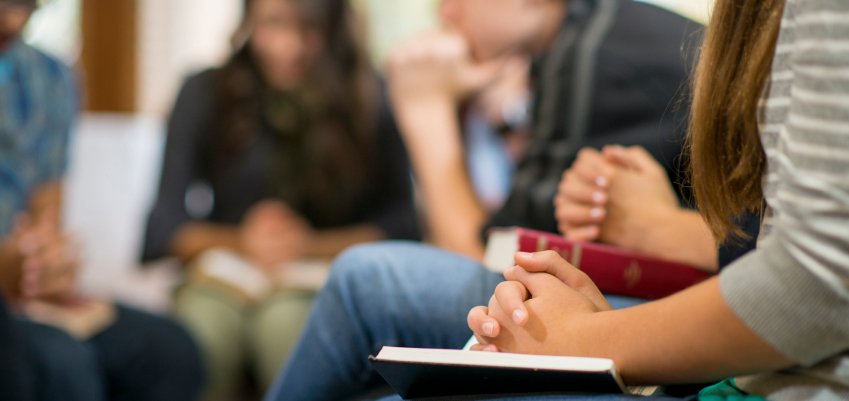 How to Make your Bible Study Bear Good Fruits
Even though in the 21st century, the conventional way of conducting Bible study is still by the means of sitting down together and read the Word. Just simply pick up the Bible and read it. It sounds like it is really simple, doesn't it? But, getting your Bible and read few verses before you decide to go to bed is not enough to ensure a fruitful Bible study time. Sure thing, you would be able to state that you have read something from it. And, if it is the thing that you really desire to accomplish, then you already got your objective.
However, God does not want you to spend your time in reading His Word as if it is just part of your to-do-list. He would want it to be the right moment wherein He could utilize His Word to refresh your thoughts. Where He could give you blessings and change your old self into a new person in which He wants you to be. So, how do you perform your study in the Bible? It must be under the divine direction of the Holy Ghost!
Now, let us discover the things about how can you do your Bible study.
1. Never forget to ask for the guidance of the Holy Spirit before doing your Bible study.
2. Do not hesitate to write down in your Bible.
There are a lot people who do not like to create a mess in their Bibles. Do not be afraid. You can actually make your own notes in the sides of your Bible and make highlights on the passages that has impact in your life. This would surely make things a lot easier whenever you sit down and revisit the vital information that you have learned.
Through the method of regularly reading your revelations and notes, you be able to remind yourself about the important things that the Holy Spirit exposes to you whenever you study.
3. Choose a certain reason or topic before beginning your Bible study.
When you study, give your attention to a thing that you happen to be interested in, and you would always remember to do your Bible study all over again. Figure out on what the Lord has to state about improving ones faith and raising God-fearing children. Get your wisdom from the book of Proverbs or choose to read about the creation of everything in the book of Genesis. This is surely an excellent method to customize your experience in Bible study.
Of course, by means of reading the Bible is not the only method to do your Bible study. By the means of Bible study classes and workbooks, you would be able to grow nearer to God each day by reading the Bible. You could read your Bible through the internet. Bible studies that are conducted online could make the Word available to a person whenever and wherever he or she is. So, you can already take your break and go to an online Bible study.
The Essential Laws of Studies Explained